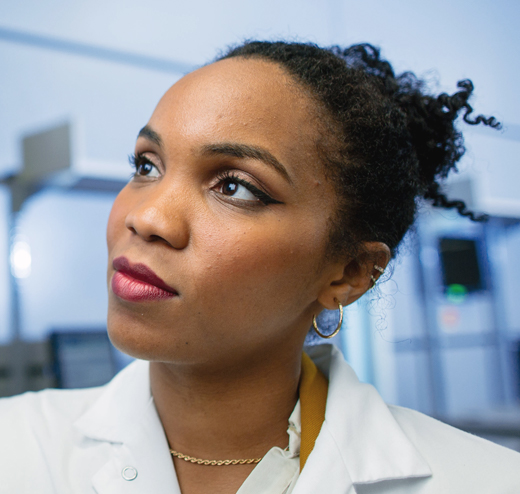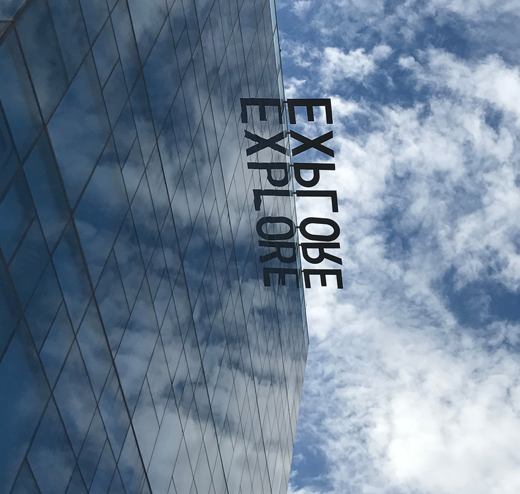 #1
Mayo Clinic is the #1 hospital in the U.S., #1 in Arizona, and #1 in more specialties than any other hospital.
$640m
ASU is one of the fastest-growing research universities in the country, among those with $100 million+ in annual research expenditures.
#1
ASU is the #1 university in the U.S. for innovation for the sixth year in a row, ahead of Stanford and MIT. (U.S. News and World Report)
8,000
At any given time, more than 8,000 human research studies are underway at Mayo Clinic.
100
Mayo Clinic's intellectual property provides competitive advantages for over 100 technology startups.
1%
ASU is a university on the forefront of biomedical ingenuity and is ranked in the top 1 percent of the world's most prestigious universities (Times Higher Education).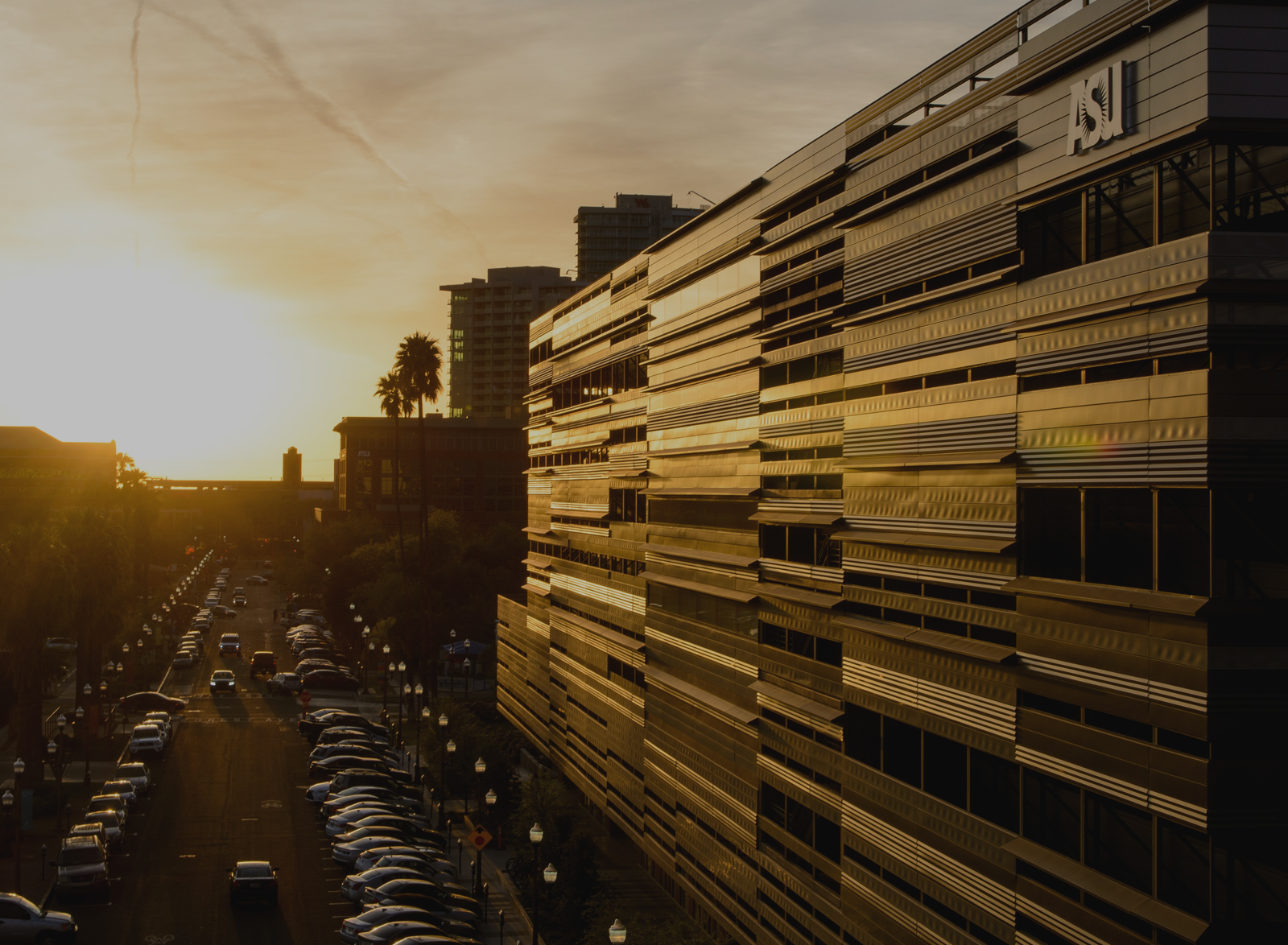 $750,000,000
The total amount of funding raised by Arizona State University-linked startups to almost three-quarters of a billion dollars.
Mayo Clinic
Ranked the No. 1 hospital in the U.S., No. 1 in Arizona, and No. 1 in more specialties than any other hospital, Mayo Clinic is considered the nation's foremost medical institution. A nonprofit organization committed to clinical practice, education and research, Mayo Clinic provides expert, whole-person care to everyone who needs healing.

With major campuses and locations in several states, more than a million people from around the world travel to Mayo Clinic for care each year. Highly specialized experts are deeply experienced in treating rare and complex conditions, and they are recognized as some of the best in the world.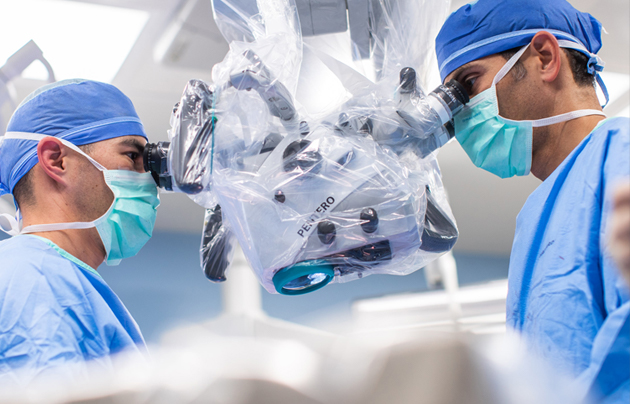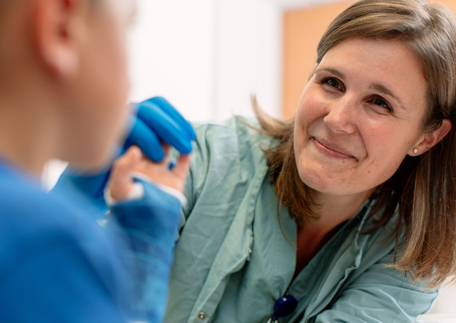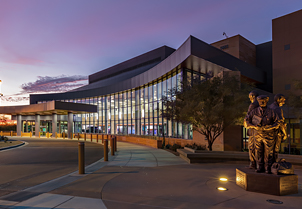 Arizona State University
Ranked by U.S. News & World Report as the country's most innovative school for the sixth year in a row, ASU is a comprehensive public institution where nationally ranked programs prepare next-generation innovators to thrive while advancing pioneering research, strategic partnerships, entrepreneurs and economic development.

ASU's programs inspire top-qualified graduates and have positioned the university as a "top-tier" recruiting and hiring institution by more than 50 of the country's top corporations, according to professional recruiters and rankings services around the world. Every year, ASU graduates more than 20,000 thinkers, innovators and master learners, building the next generation of leaders.