Application Process
Phase 1
Candidates complete the online form, answering three qualifying questions that determine advancement to the next stage.
Phase 2
Shortlisted companies submit full applications that are scored on product offerings, business plans and leadership team.
Phase 3
High-scoring applicants interview with members of the Accelerator team and invited experts. Top companies are offered a place, subject to due diligence vetting.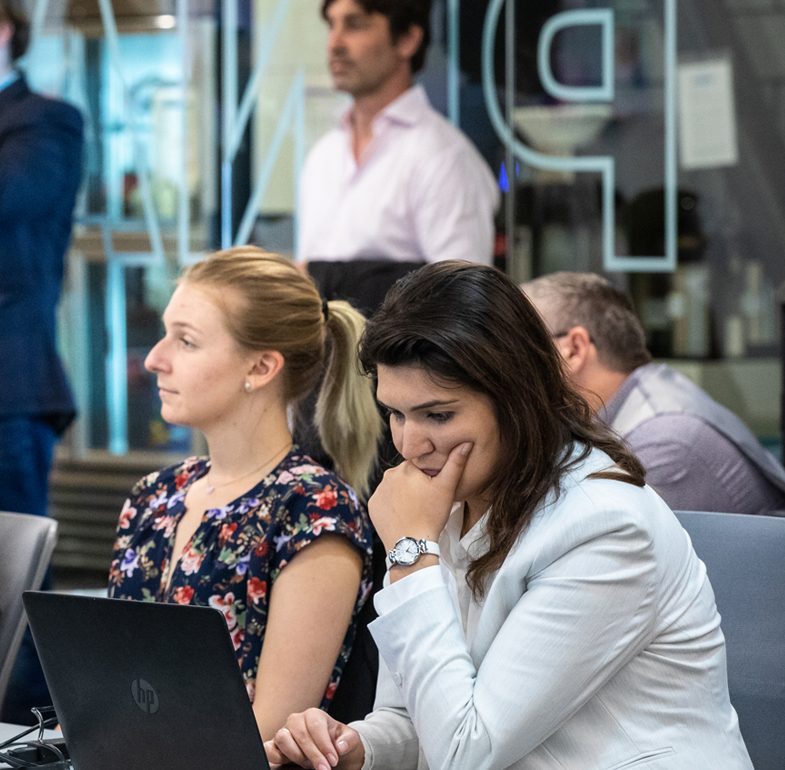 Accelerator program
Immersive curriculum
A multi-day intensive, which provides unparalleled access to leading subject-matter experts, physicians, scientists and entrepreneurs
Modules
Lectures and workshops on topics critical to product commercialization in health care technologies, including regulatory pathways, growth capital, and customer acquisition. 
Idea mentoring
One-on-one meetings with distinguished researchers, clinicians, and medical entrepreneurs to gain insight, receive feedback and collaborate around product development.
Business development
Customer interactions with the health care ecosystem and access to investors and potential stakeholders to formulate go-to-market plans.
Networking events
Gatherings and panel discussions with the startup community, medical entrepreneurs and investors to share industry knowledge, and explore opportunities for strategic alliances.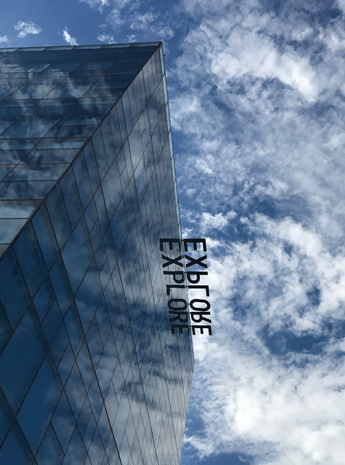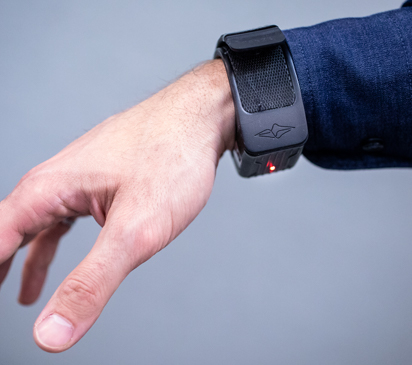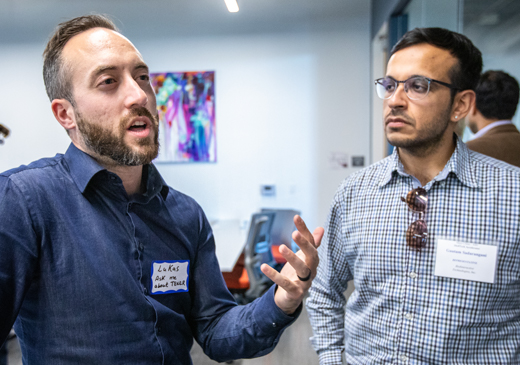 Post program
Follow-up
Support from Mayo Clinic and Arizona State University MedTech Accelerator for up to 12 months on development plans formulated during the immersion.

Contact and collaboration
Follow-up meetings with the MedTech Accelerator team to track progress, refine strategy and guide development.